On my birth certificate it reads Emily anne. I have an old soul and view the world with an old heart and young willing eyes. I see beauty for what it is, with no barriers, borders, or boundries. my heart loves to a capacity that most do not understand. my mind is open, but I know what I believe. my religion doesn't define, my relationships do, the most important one being with jesus christ. I have a empathy towards the people God has placed in my life. I see the best in them and love them for who they are. I see great potential and beauty in all, and admire those who aren't afraid to step outside themselves and realize what is really important. live.learn.and move on. I admire perserverance and the company of those who will challange me to do what is right and say what is on my mind. nothing inspires me more than to see something under a new light.
I believe that everything that i go through in life, puts me one step closer to becoming the person i'm meant to be. I'm 18 years young and living my life. doing what makes me happy. fashion is my outlet. it's what you'll know me for in the future.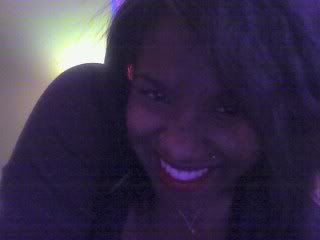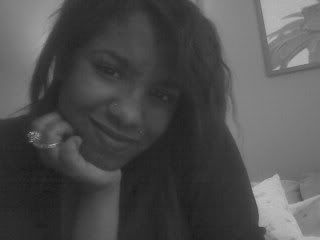 tiffany & co silver heart necklace.
forever 21 cougar ring.