Inspiration is everywhere. I'm truly inspried by everything. people. places. things. you name it. i've been inspired by it.
perks of being a wallflower
-

i've read this so many times, i've lost count
it's truly one of those books that makes you think
and quite possibly changes your life and makes you live.
hands down with out a doubt my favorite book.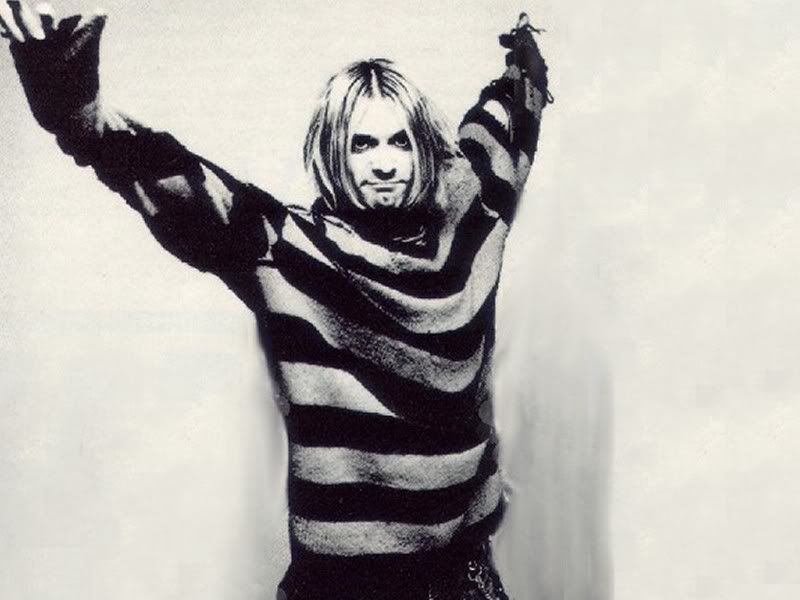 .
Erin Featherston & Marc Jacobs
. audrey hepburn
. andy warhol
. old vinyls
. the streets of La.
. flipping through magazines
. vintage stores
. flea markets
. traveling
. music. music. music.
. old photographs
.strangers
. old letters
.spoken words
just some of the small things that have effected my life.
life is full of inspiration. you just have to go out and find it.